In fresh water or in swimming pool : make your choice! There is numerous places and activities to take advantage of some water and of pleasures of the bathing.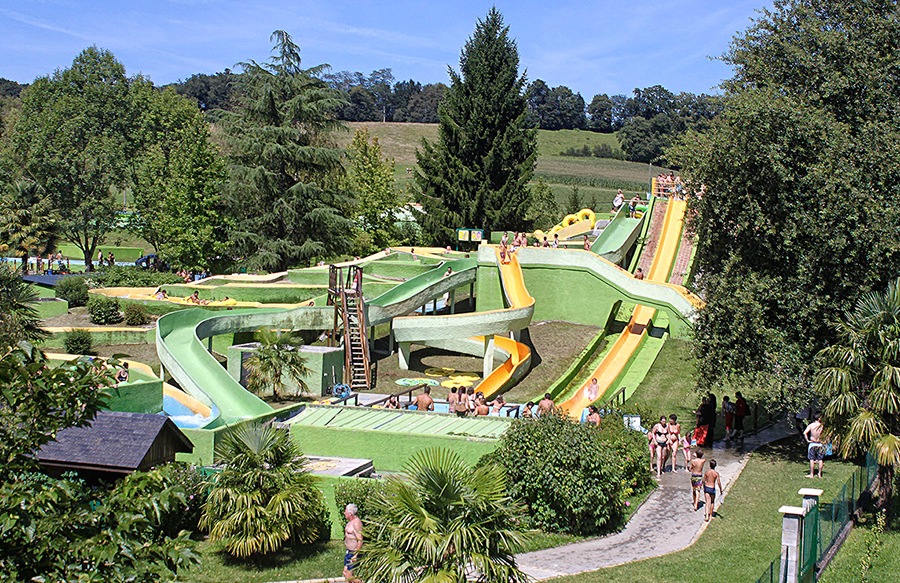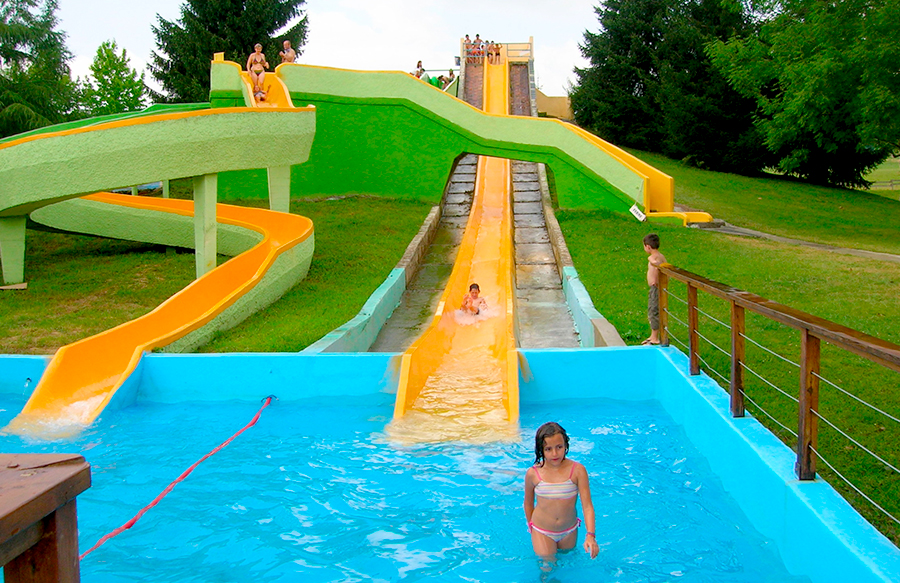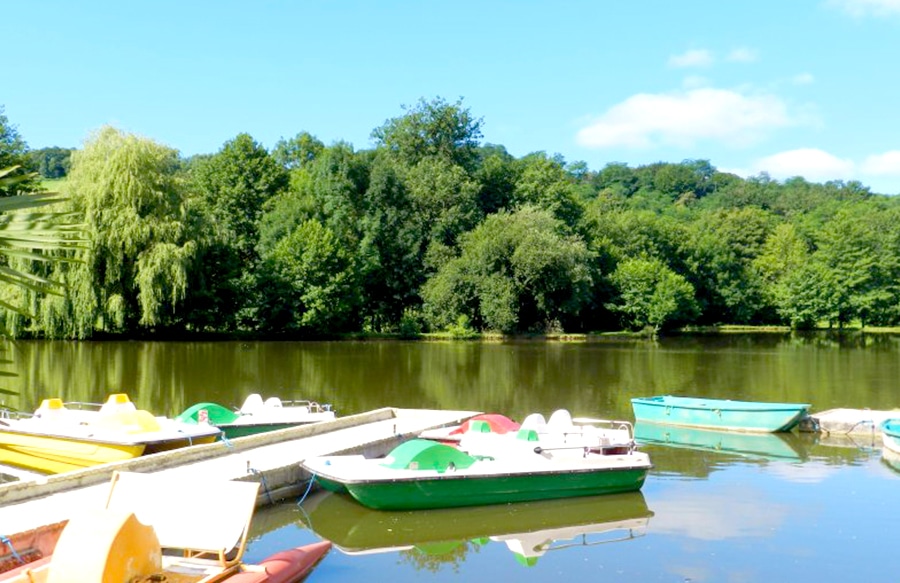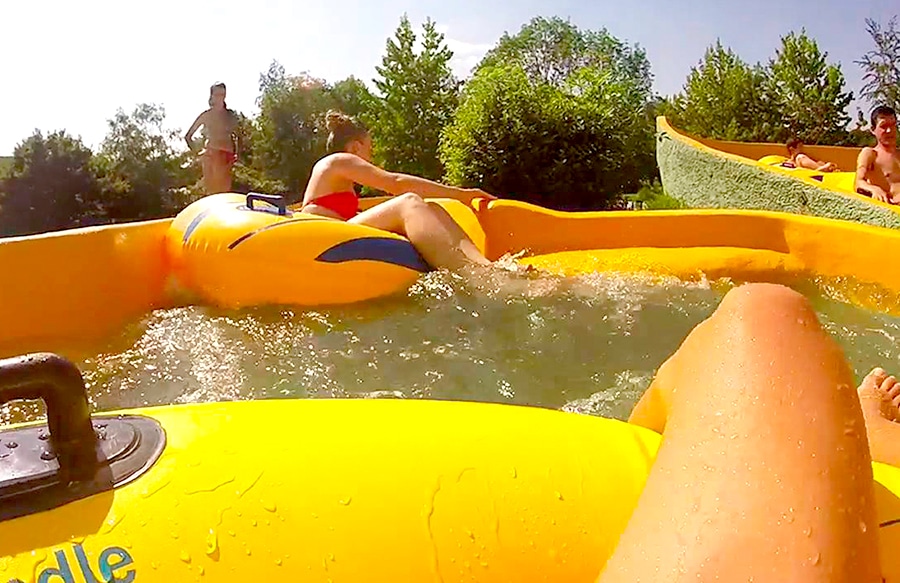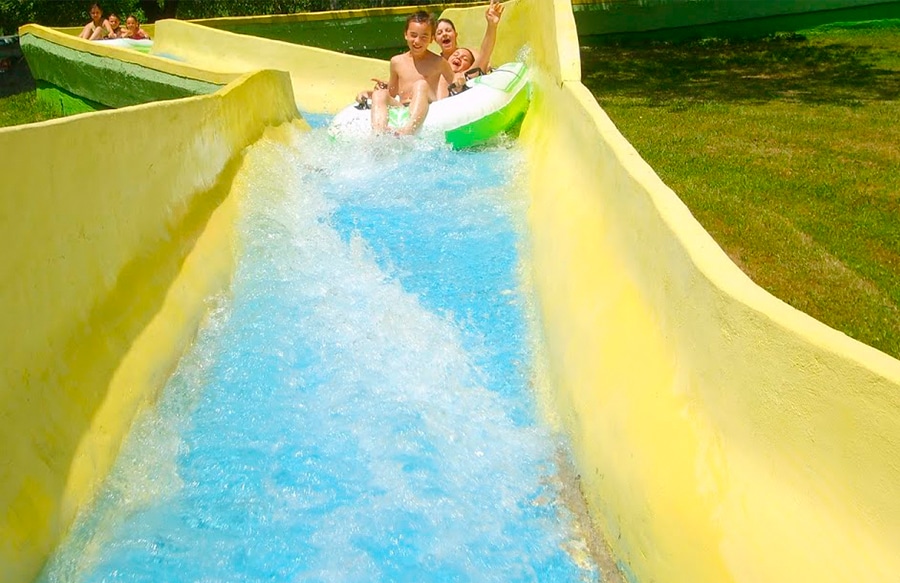 Béarn's water park is endowed with a green setting and raised by 5 hectares, nested at the heart of the country side of Bearn, not far from Pau and Oloron Sainte-Marie. In this water park of private management, you can take advantage in family or between friends, of all the provided structures. The bathing part is surrounded with shaded areas. AQUA Béarn proposes you multiple aquatic attractions such as : wave swimming pool, river with buoys, slides and pentaglisse, boats and bumper boats …
AQUA Béarn does not forget the smallest who have access to their own aquatic attractions: paddling pool with waves and baby slide. For the moments of relaxation, the lovers of river walks can venture from the point of view of water, take advantage of numerous tables to picnic either of our space bring down reserved for the fast food.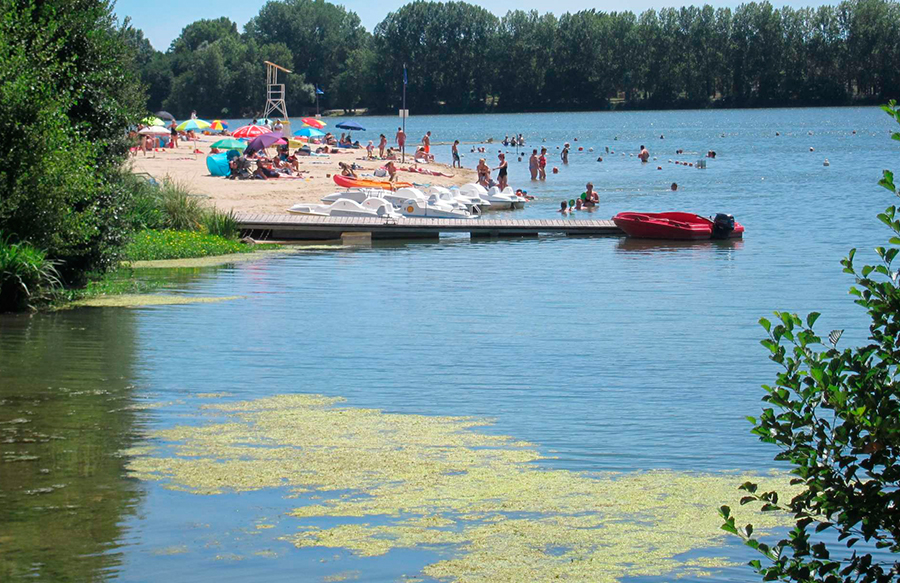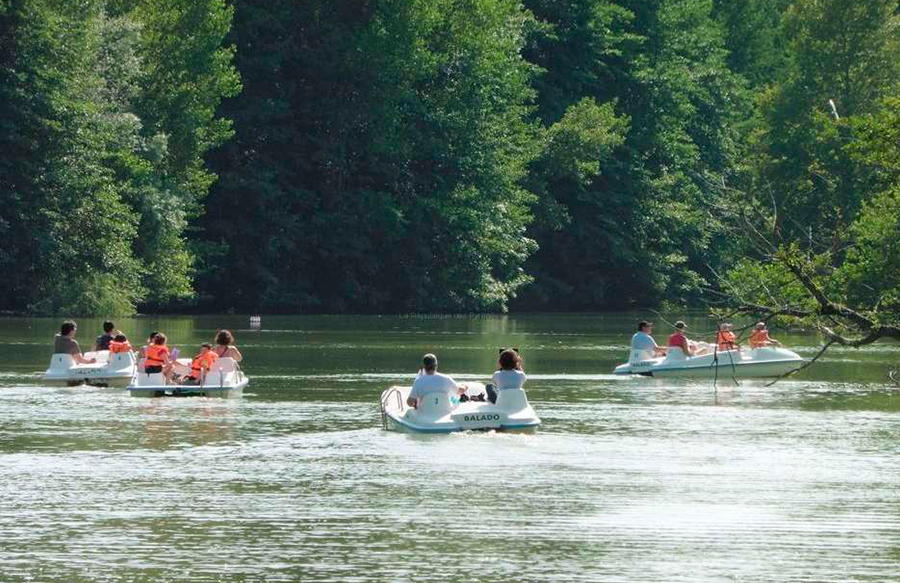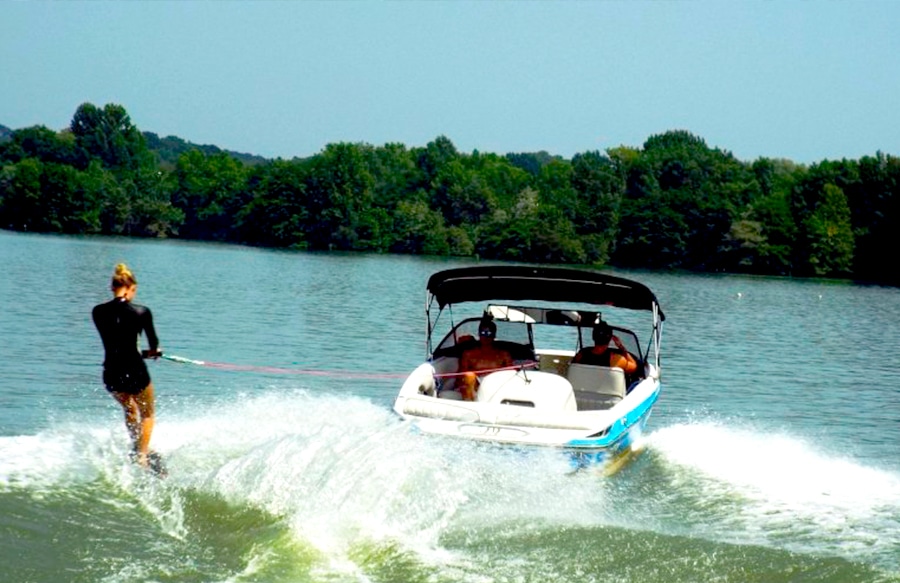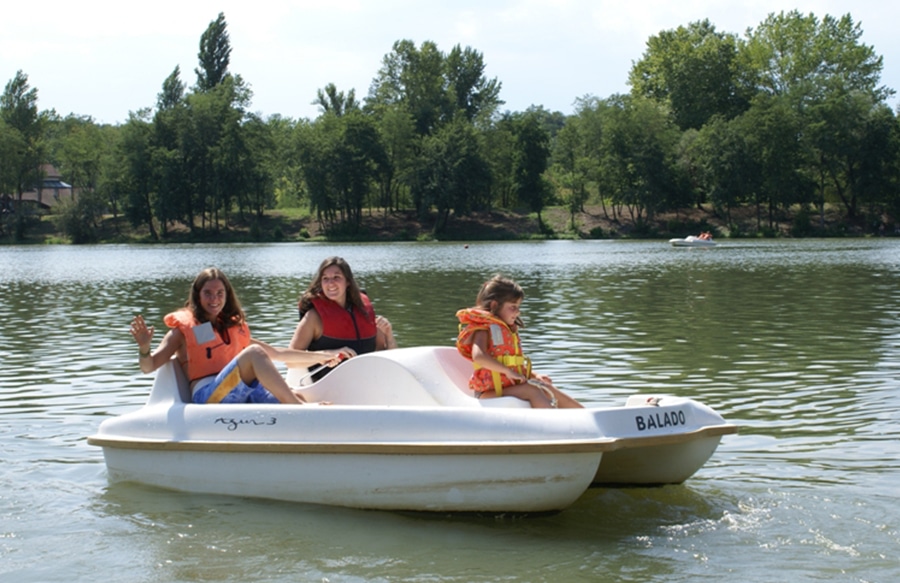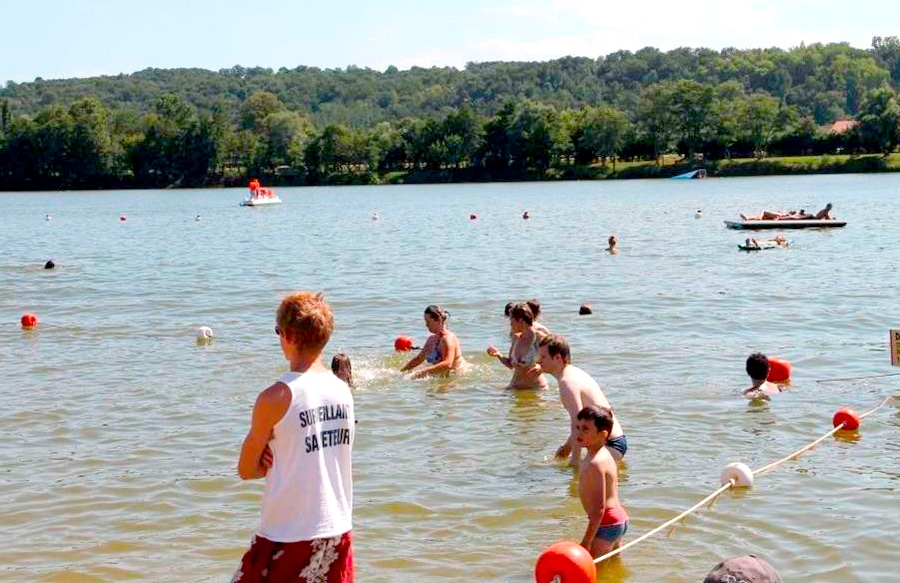 Situated on the municipalities of Orthez, Biron and Castétis, the Leisure center of Orthez-Biron exists for more than 30 years and is managed by the Association of local authorities Lacq-Orthez since January 1st, 2014. It represents a space of 100 hectares including a park shaded with games for children and in its center a magnificent 40 hectares lake lined with a fine sand beach for most great pleasure of the holiday-markers.
Activities :
Playground for children 3 à 9 ans
3,6 km Footpath, Orientation's races, Sports path
Bathing with fine sand beach, Pedal boats, Aquatic Slide, Water-skiing
Archery, Tennis couts, tennis table, Petanque field
Ponies
The entrance of the park is free all year long.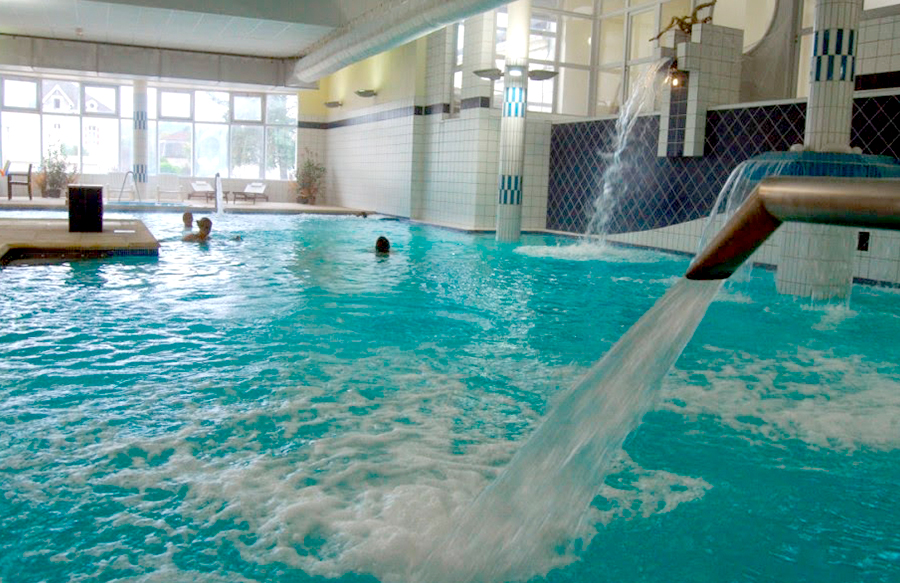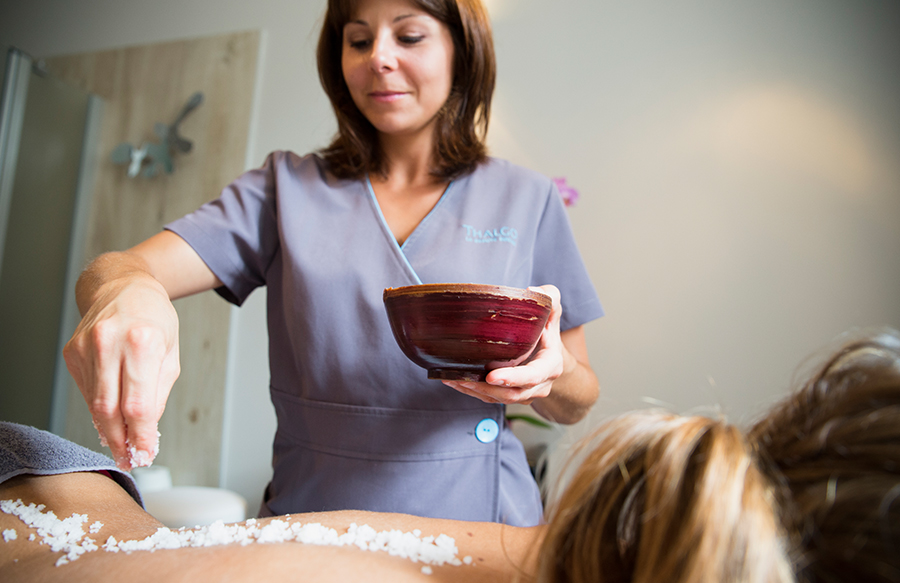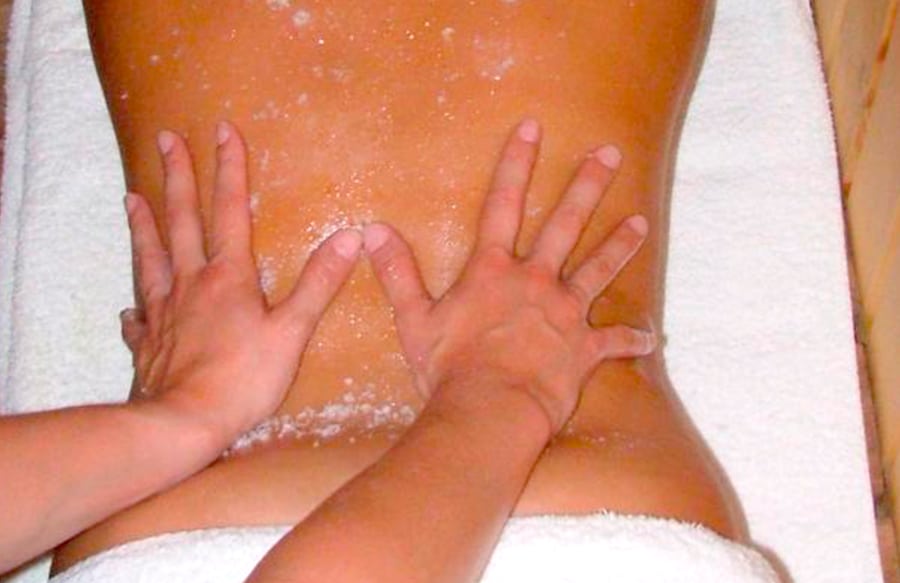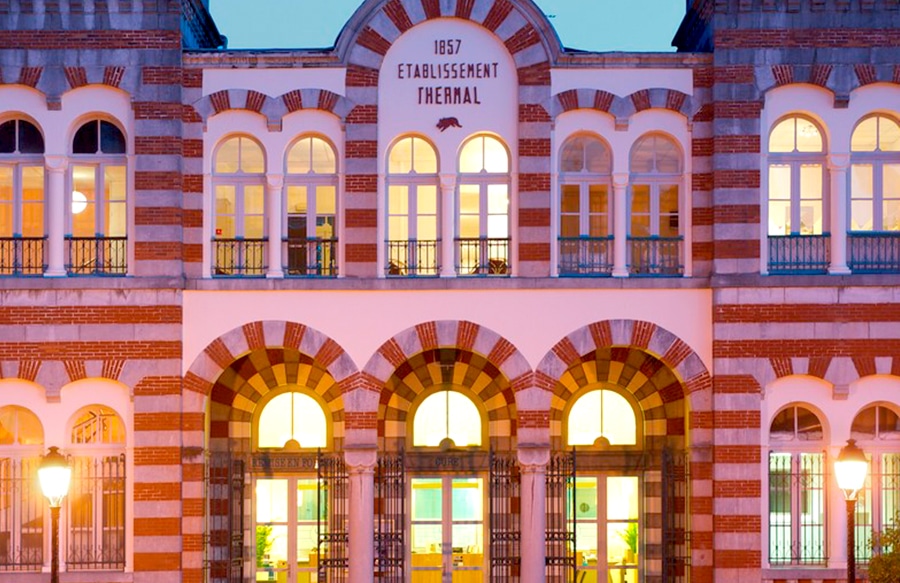 The Thermal baths of Salies-de-Béarn have a unique know-how for more than 150 years. The therapeutic properties of strong sodic chlorinated waters make the reputation of this resort in the field of the rheumatology, of the gynecology and of the disorders in child development.
The thermal offer is completed by the thermal spa "Baths of la Mude", detaining the youth secret thanks to the halophile bacterium contained in the quite unique salty spring, to the state of extreme purity.
You can have more the space thermoludique
A big pond of salt water with :
The spring water of Salies de Béarn (depth 1.25 m to 1.35 m) warmed in 32°C
Fountain, waterfall, geyser, swimming against the current, double bed with micro-bubbles …
A pond of fresh water :
swimming against the current and poles of massage (depth 1.35 m) warmed in 31°C
a Hammam perfumed in the eucalyptus with two rooms: a bass and a high temperature (45°C average)
a Sauna in 80°C
a Californian bath (Jacuzzi) in salt water