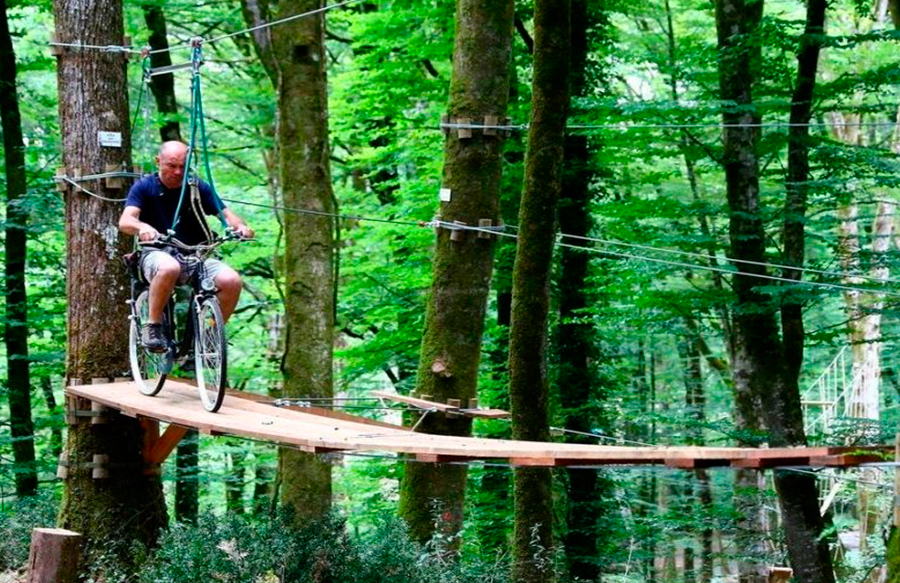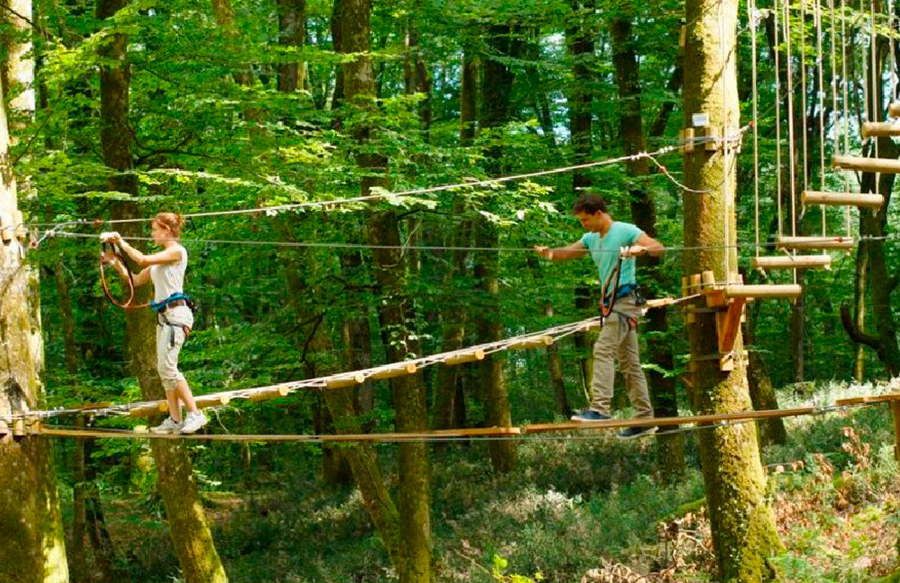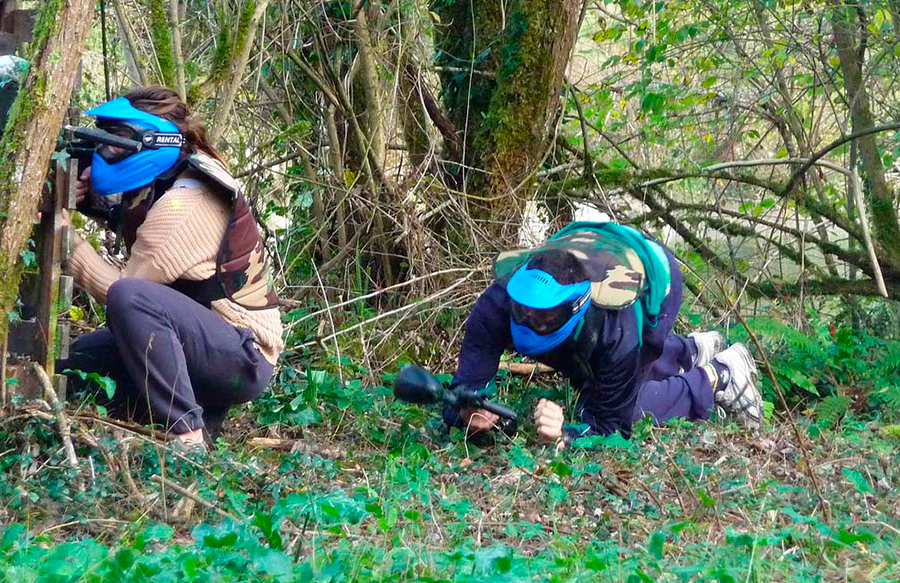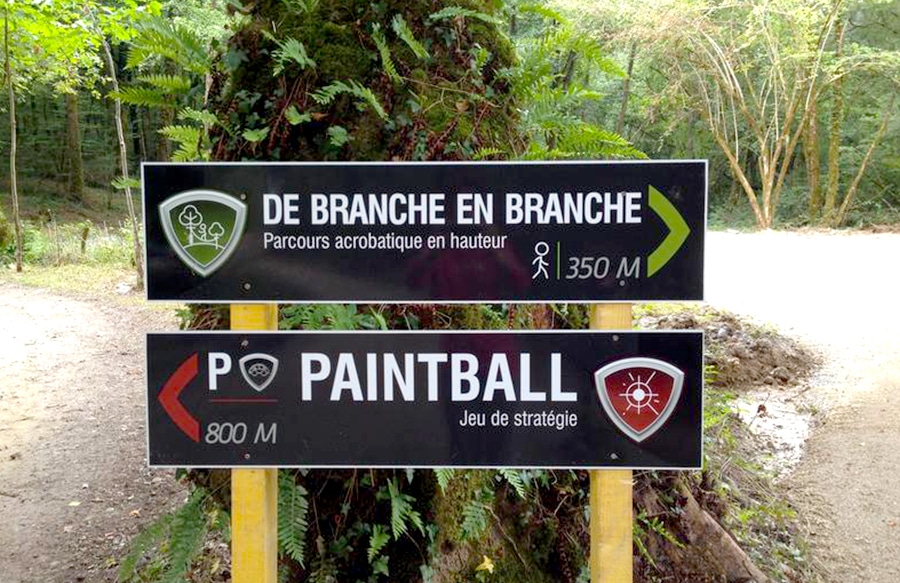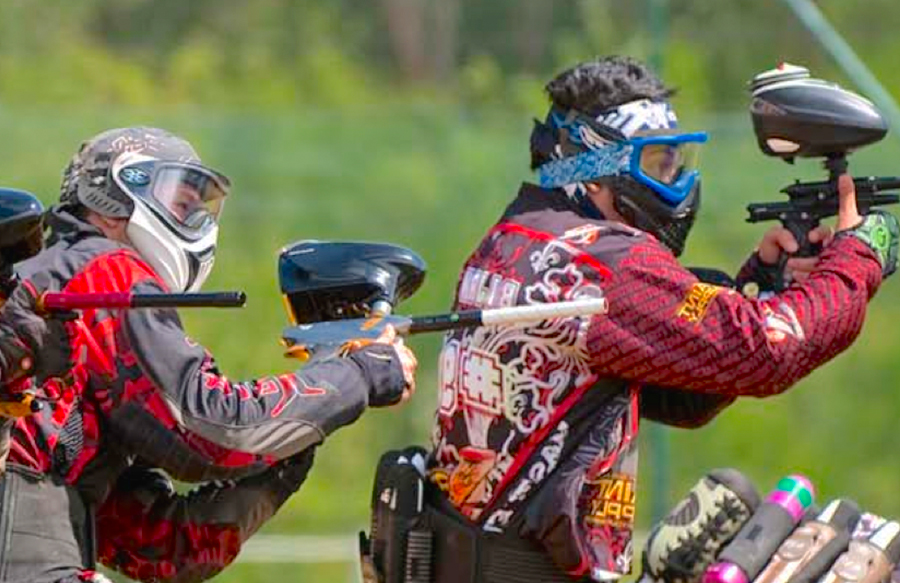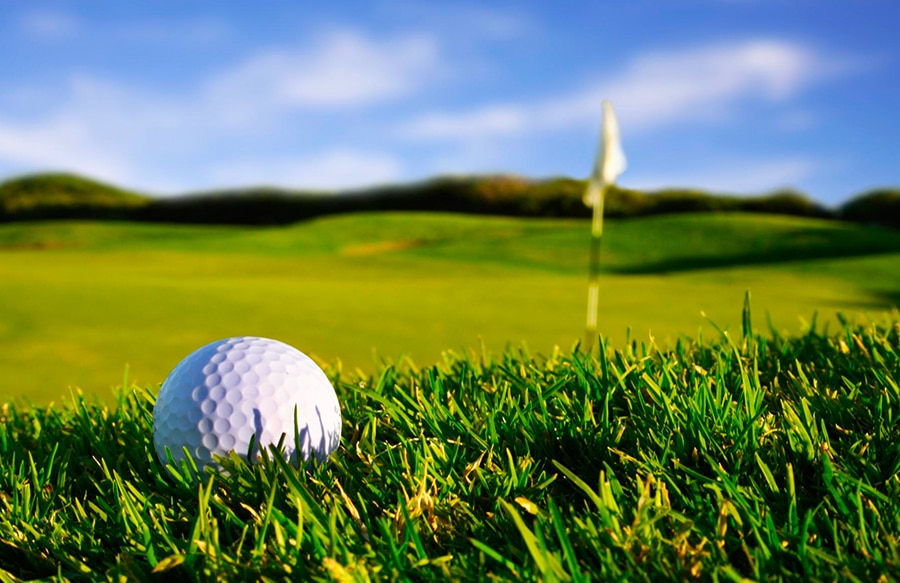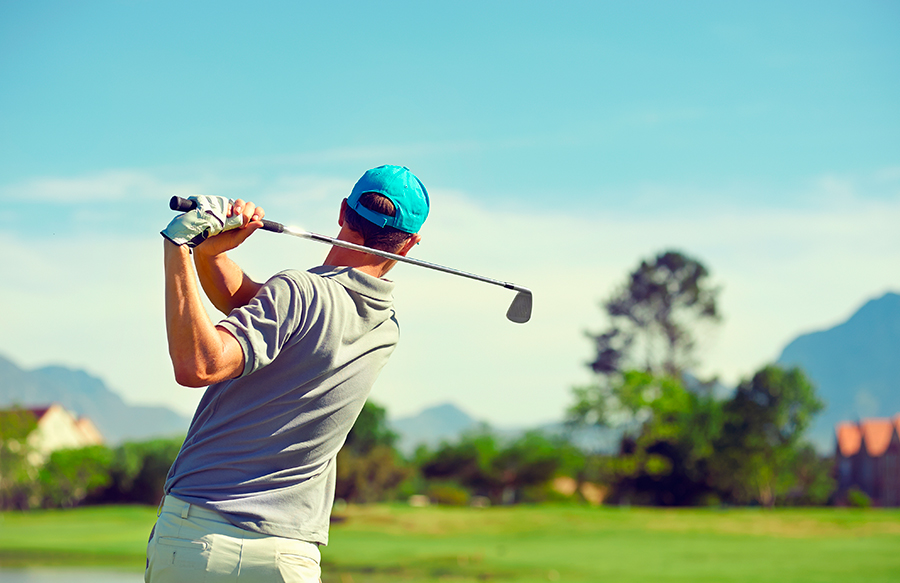 Treetop adventure park
On a vast space of more than 20 hectares, dash on the 2,5 kilometers of zip lines, at various heights, cross the tens of meters of the route, try the Quick Jump of 12 meters! The longest zip line chains 17 jumps! Enough to satisfy the most starving for sensations. Fitted out at the heart of a standing forest massif of trees in the impressive dimensions, you will find all the ingredients which make of this acrobatic route a new reference.
The quite small are not forgotten: we put at their disposal a space where they can devote to this activity, almost as the bigger, under the eye of their relatives. The children will quickly be in the blade of "Tarzan", whereas the adults are going to have fun as children!
Paintball
A sport halfway between the dodge ball and chess. Take up one of the 8 grounds of paintball drawn on 8 hectares by the Nitot domain in your intention. Choose to shelter in forest, or behind obstacles placed in a strategic way, or in trenches dug in memory of the 14-18 war. We supply masks, necessary protections as well as throwers with compressed air, unless you already arranged yours. Capture the flag of your opponents, if you show enough skill to escape the balls of paint which you will not miss to hear whistle to your ears.
The children also will have the opportunity to devote to this exercise in an environment specially studied and realized for them.
Golf
The Golf of Navarrenx is a 18 holes builds on the "domaine de Nitot". The model of it 18 holes was thought to be the synthesis of the best routes the owners practiced.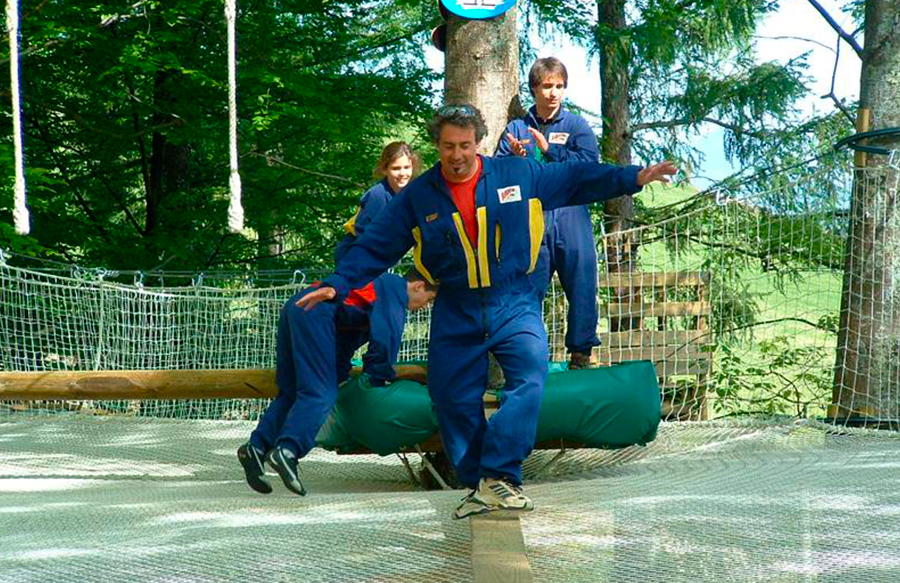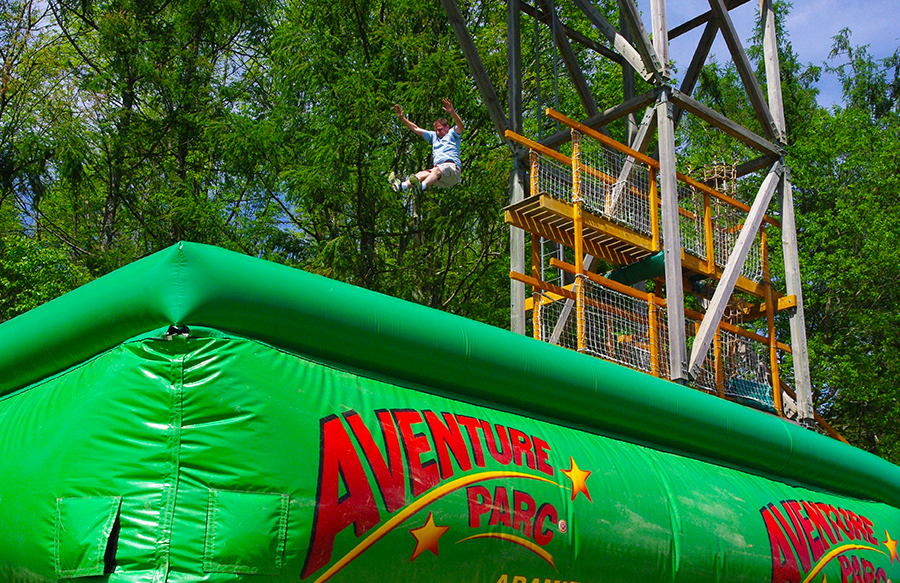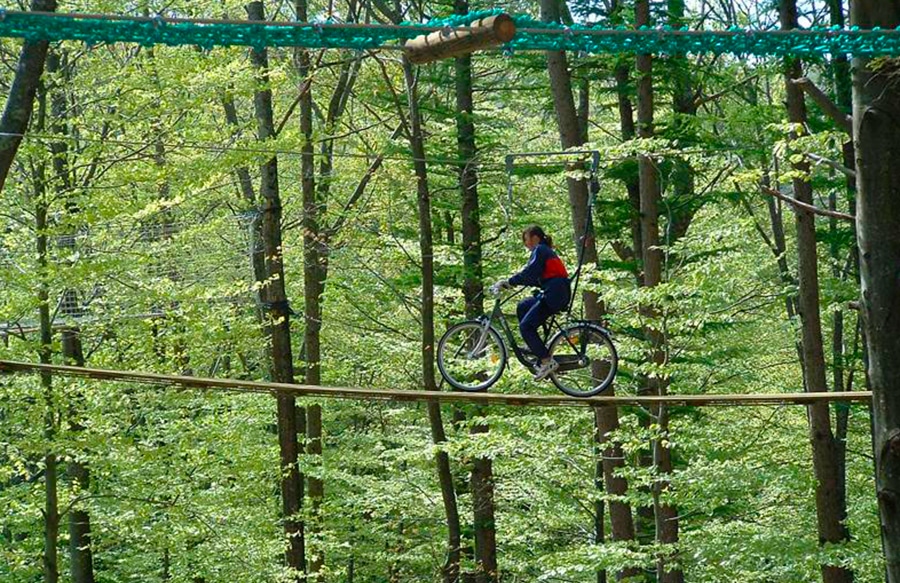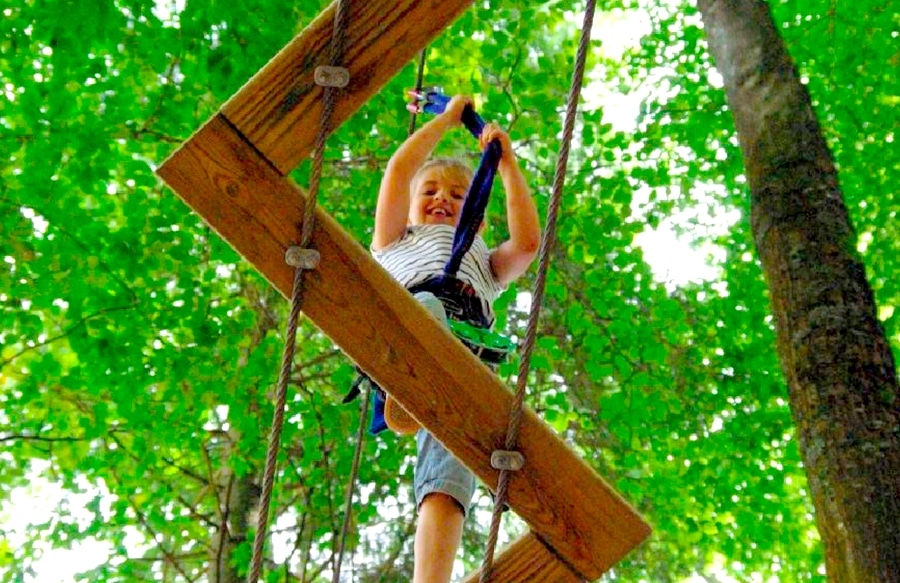 leisure parks for all the addicts of strong sensations : treetop adventure park, bungee jumping, mountain bike, hike and themes, bungee jumping, big zip line, games, sports equipment and route in trees …
Learn more :  www.aventure-parc.fr